We at Arotech AB believe in sutainable development that takes the environment, the people and the economy into consideration. We take our responsability and always look for long term relations with our clients, our co-workers, our suppliers, our community and the business.
We are proud of our local establishment in Västerås/Sweden and highly appreciate education and development of the individual. We cooperate, for example, with Wijkmanska Technical College, Teknikbussen, and Jobba in Västerås. We are in parallel actively involved in regional business networks such as Automation Region, Västerås Science Park, Smart Kompetens and Svetstekniska Föreningen (Association for welding technique).
We take well care of our employees, customers, suppliers, job-applicants and visitors. We try to create a good base for cooperation, dialogues and sustainable results while still thinking of the society we live in. We focus heavily on a sound working environment, equality, diversity, health protection and product safety.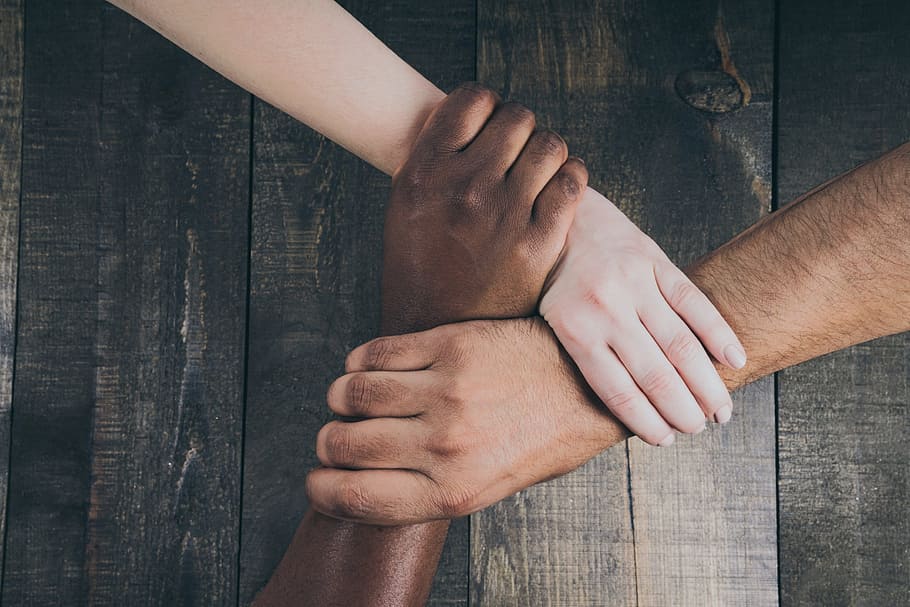 Environmental Sustainability
Our quality and work-enviromental activities are preventive in nature and aim towards continuous improvments. The use of raw materials, production processes, energy, waste management and transportation should all have a minimal affect on our climate and nature. Among other things, we reduce the useage of paper, we turn off lights and computers not in use, we actively recycle, we unplug adapters we do not use and we select our suppliers very carefully.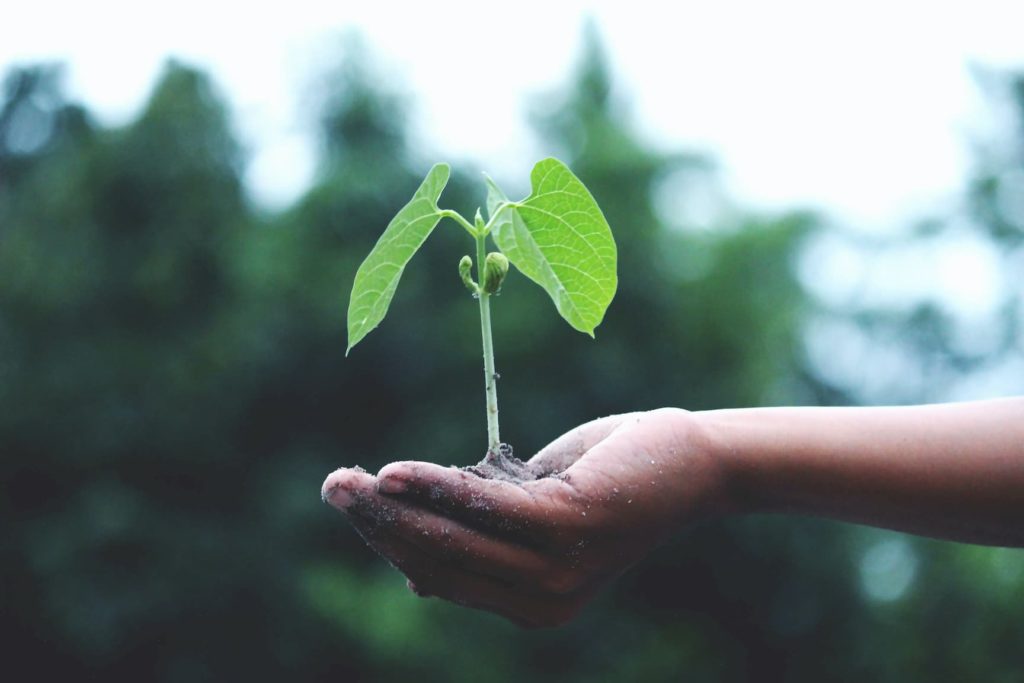 Economical Sustainability